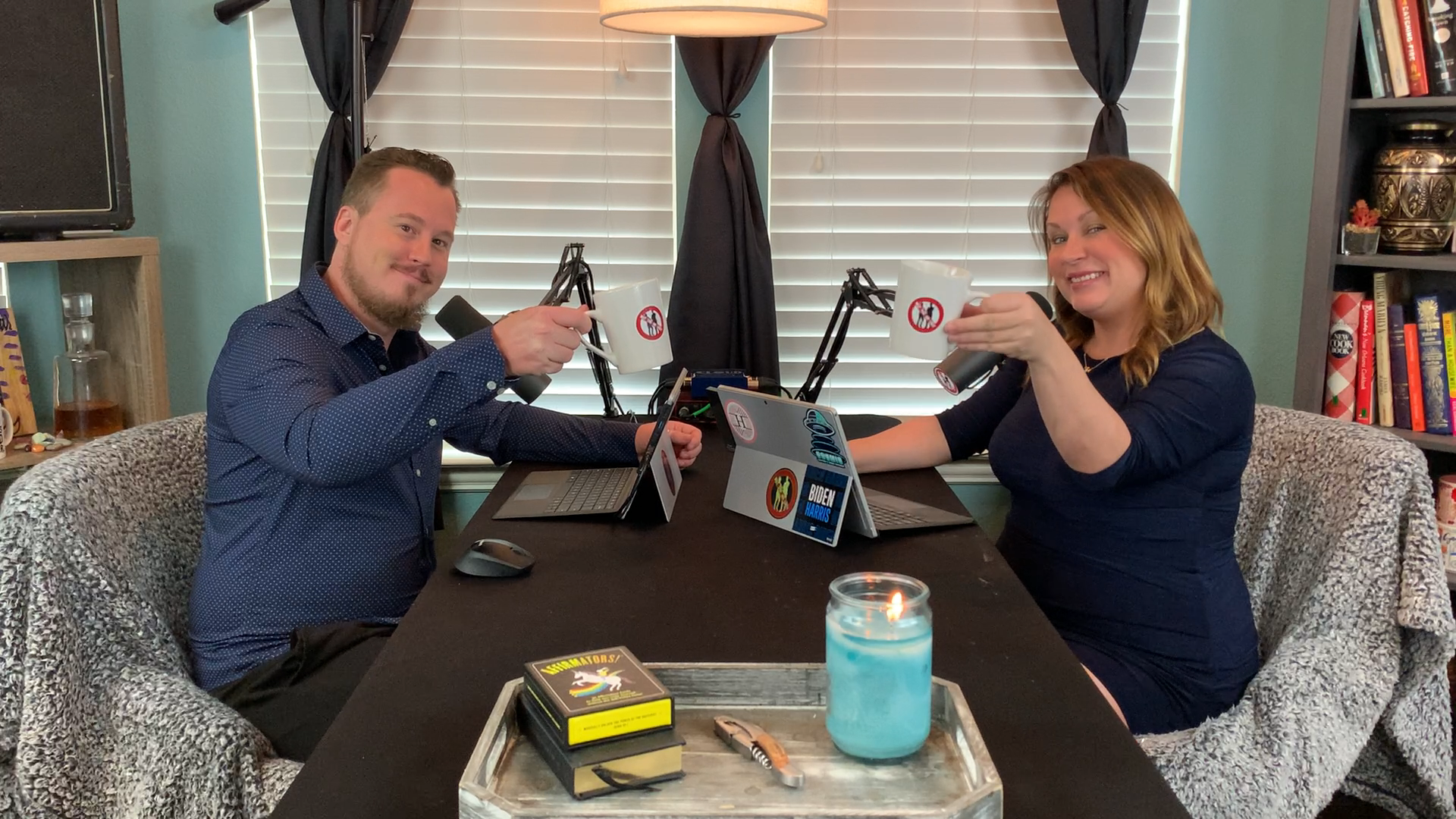 Group Coaching with Tara Furiani
The world of work is changing and having someone to help you navigate leadership, create opportunities, help work through your crisis, aid in promotions, develop your confidence, build your personal strategy is critical... and expensive.
Our NTHRL Learning Group Coaching Sessions for Leaders changes the game... it's all of the benefits of having a coach at 10% of the cost, monthly.
We pair the right mix of leaders and future leaders in our groups and specially curate each session to maximize the impact for every learner.
What Will You "Get"?
·      Learn to Identify & Shed Unproductive Thoughts
·      Eliminate Harmful & Destructive Behaviors
·      Let Go of Feelings of Inadequacy & Imposter Syndrome
·      Activate Self-Driven Leadership 
·      Enable Self-Compassion & Empathy
·     Grow Your Network & Create Opportunities
·      Improve Your Mental Wellness
·      Truly Connect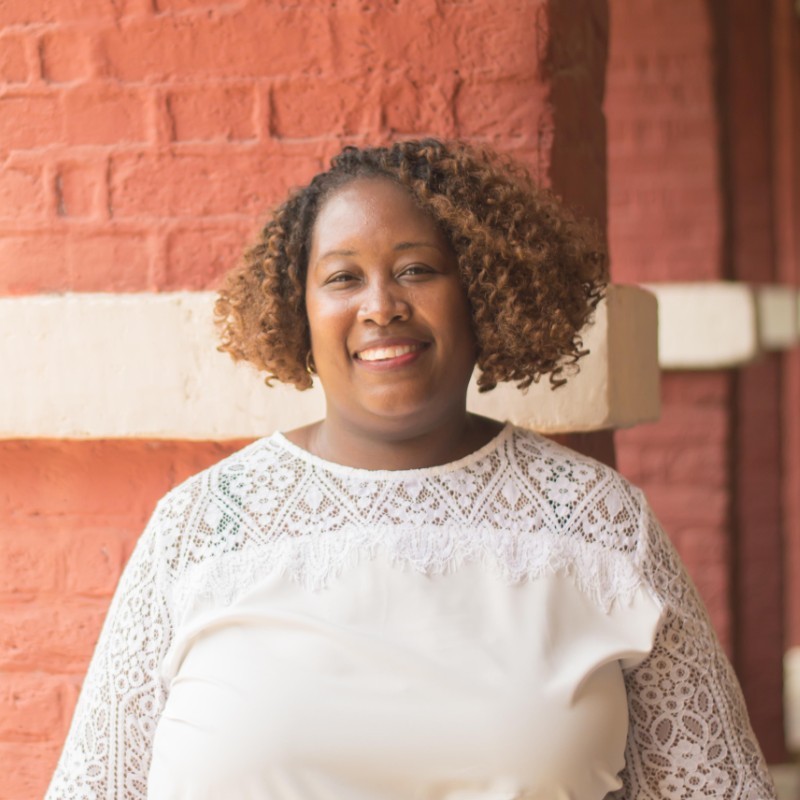 Julie Turney
Tara Furiani is amazing!
She speaks the truth and is unapologetic in her truth and that is a very rare quality in a person.
I am in awe of her ability to master her career and motherhood all in one swoop. Being a mother of 7 is not an easy task but to do that and run a successful business and podcast show is nothing short of incredible.
Tara gives you the facts, challenges your thinking on the status quo, and makes you want to be the best professional you can be. She is everything I want to be in a professional and more.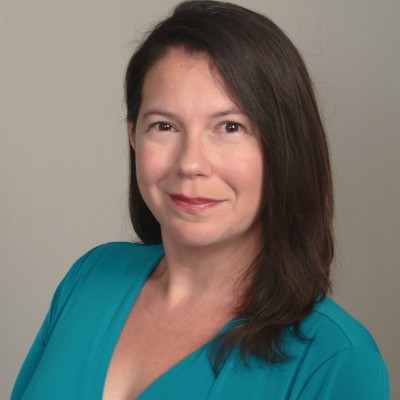 Katherine McCord
Tara is the embodiment of inspiration.
You cannot walk away from one of her speeches or appearances without feeling energized and reflective.
Anyone can quote statistics or utilize emotional topics to get an audience that already agrees with them to agree more or publicly. Tara changes minds and expands hearts. I've seen it happen.
I had her as a guest on my show, Career Launch Live, to discuss solving discrimination in hiring, and while there were several mic drop moments, my favorite was when she declared that DEI should not only be part of your mission statement, but that it requires action and real, actionable policy changes. I've had several viewers circle back and mention that to me and how it has inspired them to push for company updates and enact policies.
For passion, engagement, facts and human advocacy, you cannot find a better speaker.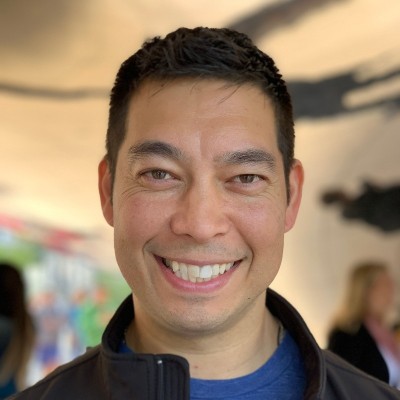 Tara is more than amazing and if you had the chance to work with her, you will remember her special powers that elevate you not only as an employee, but as a person too!
I get to witness her ability to listen and help you take something, break it down, identify opportunities to make changes and improvements.
She has a strong and strategic approach that can quickly turn into solutions of how we will get there. Being the type that would give you her shirt off her back, she truly cares for people and demonstrates this naturally, everyday.
She is smart, quick witted, friendly, strong leadership, innovative, strong execution, and very passionate.
Tara is someone I would recommend to any company looking to take their organization to the next level.