For emerging leaders or those who've been in the game... if you know the world is changing and you want to be on the right side of history, you've come to the right place.
Each and every course is touches on traditionally uncomfortable and perhaps even unacceptable topics for the workplace, as we look at our own biases and complicity.
Look, Covid-19 has changed our world and in doing so it highlighted the systemic racism, sexism, misogyny, bigotry and pay inequality throughout the business world.
Now, everything must change.
Leadership.
Business.
Priorities.
We demand they do. We demand less words and more action. Less PR and more DEIB. We must have pay transparency and equity.
I'm a leader who's been on the front lines of equitable workplaces for 20 years. My courses are meant to inspire you to activate yourself. To advocate on behalf of those you represent. To be authentically and unapologetically you.
At the conclusion of each course, you'll be offered a complimentary 1:1 coaching session with me and a special discounted rate if you want to continue.
The question is... do you want to affect change? Are you worth investing in yourself?
I had the pleasure for working with Tara to transform our company culture and improve critical KPIs in our largest expense line - people. Tara has a rare ability to quickly identify the improvement levers and act upon them. She is creative and effective. She balances a graceful friendly approach with a firm hand to drive change in an organization. In short order, she was able to put a talent strategy together for a 4,500 people organization. She build a team and put the program in place to dramatically improve our talent recruitment process, cost, satisfaction and retention. Tara is smart, witty, diplomatic, strategic, intuitive, effective and a pleasure to work with."
- Nabil Kabbani, CEO CieloPay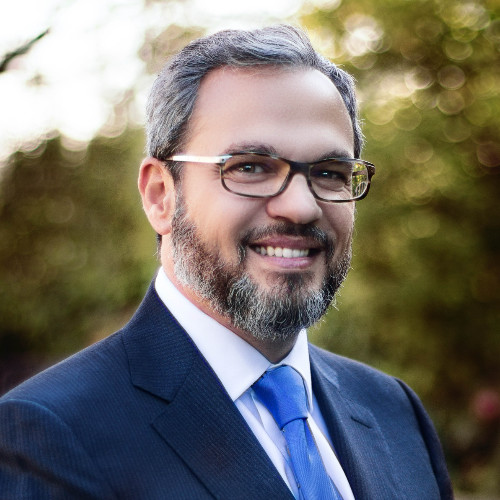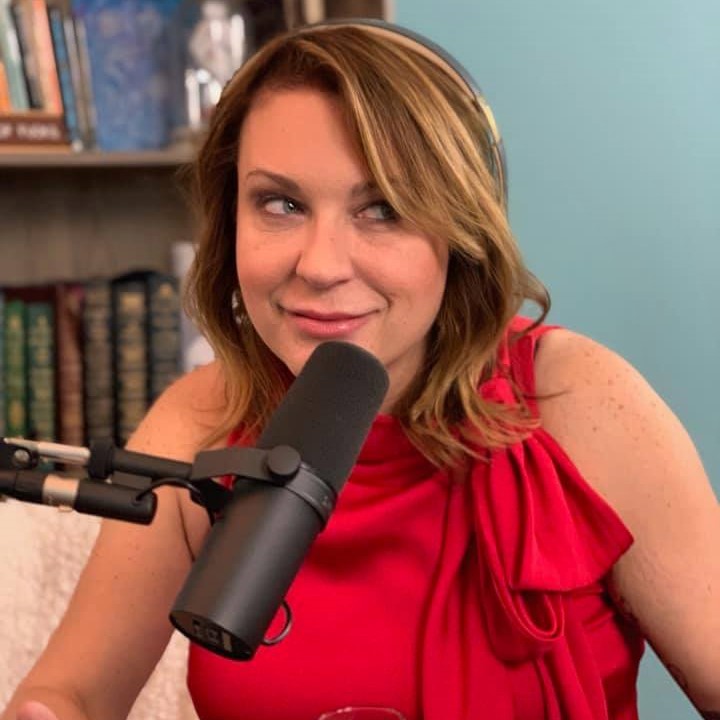 Hi, I'm Tara Furiani
(you may know me as 'Not the HR Lady')
You'll see me described as "Creative and effective", "Driven and an intelligent business professional", "Natural leader and an incredibly quick learner", "Clear and proficient communicator", "Delightfully fun and energetic, while abundantly smart and sharp as a tack" and "she's my role model". I am humbled by the words of former colleagues, mentors and trusted partners.
I'm fortunate, I've met some naturally gifted people, helping them achieve their version of success... empowering them and their organizations / start-ups to go further and I attribute much of who I am to the people who chose to raise me, my mom and dad.
I'm an Executive, Board Member, Writer, Speaker & Sho... I am also the Creator, Executive Producer, and Host of Not the HR Lady All Things People, No BS.
And, if all that weren't enough... I have 7 kids (yes, you're reading that correctly... 5 bio kids and I adopted my niece and nephew)... we have a ton of fun (it's always really loud at my home, singing, guitars, drums, piano, dance parties).